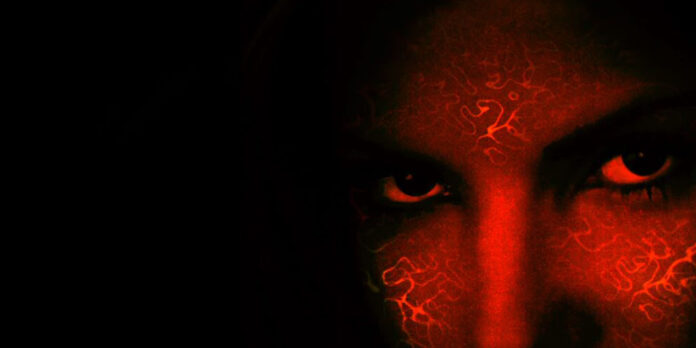 Wallpapers are essential for every homeowner, especially renters. They are available in various designs, thus ensuring that your home looks incredible. For instance, the black and red wallpaper can make your home look very colorful. While in the market for wall coverings, you may be confused about the type to buy. Below is a simple guide on the different types of wall coverings present in the market
1. PVC wallpapers
PVC wall coverings are some of the most used covers present. You can find them at very reasonable prices in the market. One of the best benefits of using PVC is that it is water-resistant. It means that if sprayed with water, the wall cover will not be damaged. The only limitation about PVC is that it does not have a refined finish.
2. Liner paper
Liner wall coverings are those which manufacturers use fiberglass or paper to make. Their main benefit is that you can use them for minimizing repairs and hiding any defects on your wall. The wallpaper is very delicate. Furthermore, the paper is easy to install and uninstall. You can also choose to paint it. In addition, the wall cover is one of the cheapest in the market.
3. Non-woven wallpapers
The non-woven wall covering contains both synthetic and natural fibers. The fibers ensure that the wall cover has a sophisticated appearance. Compared to PVC and liner wall covers, the non-woven is more expensive. One of its main merits is that it is easy to install and uninstall. Furthermore, it ensures that your home looks fantastic.
4. Printed wall covers
The printed wallpapers have a wide array of patterns and colors. They exist in two types; hand-printed and digital printed. The digitally printed papers are much cheaper. It is because it allows for mass production. The main limitation of the printed covers is that they can easily tear. Also, it is not advisable to use the coverings in the bathroom or kitchen as the ink used is not waterproof.
5. Fabric
Manufacturers use fabric to make the fabric wall covers. The best thing about the wall covers is that they do not tear easily. Furthermore, you choose to print anything on the fabric. They are also easy to apply to your wall.
6. Foil wallpapers
Manufacturers make the foil wall cover using metal foil. The foil used ensures that your walls can maintain a shiny metallic appearance. Before you use it on your wall, it is crucial to ensure that it is not defective.
7. Vinyl wall cover
The vinyl wall cover is a typical printed cover coated using vinyl. It is one of the most popular covers present in the market. One of the main reasons for its popularity is because it is durable. Therefore, the wall cover will give you a beautiful view and last long. Furthermore, the more vinyl is used, the higher the chances of durability.
Additionally, you can use paper in your bathroom or kitchen. It is because the Vinyl cover can withstand steam. Furthermore, you can also clean it.
Conclusion
Wallpapers play a crucial role in ensuring that your wall looks fantastic. Furthermore, they exist in many designs. Thus, you can have a variety to choose from. The above are some of the common types of wall covers found in the market.